Spring Cleansing Colon Hydrotherapy Cleanse
Spring Clean the Inside with
Colon Hydrotherapy Cleanse
Ahh! Spring is in the air. Its such a refreshing time as nature wakes up from its winter slumber. As the earth experiences
its regrowth and replenishment is also a wonderful time for us to care for and spring clean our bodies with a cleanse such as a Colon Hydrotherapy cleanse.
Many people take this time to do some sort of internal cleanse. There are many ways to clean out the body. What is the right cleanse for you? Well, the answer depends on your individual health needs and what you are looking to achieve with a cleanse. Are you looking to do a general all around cleanse? Do you need to detox a certain system or organ of the body? Do you need to detox from parasites, heavy metals, fungal or bacterial infections. Is this your first cleanse? How long should you cleanse for?
Colonic Cleanse
Colon Hydrotherapy Cleanse
These are all wonderful questions and we can help guide you at Returning Balance Therapies into a cleanse that will work best for you.Whatever cleanse you chose, you may want to consider Colon Hydrotherapy as well. Colonics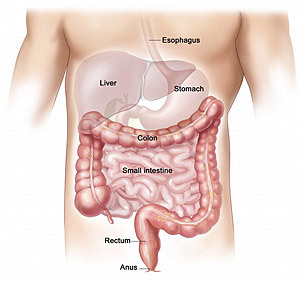 can be a wonderful compliment to the cleansing work you are doing at home. Through cleansing, we release toxins stored in various areas of the body. To avoid re-absorption of these toxins, they exit the body through the urinary system, lymphatic system and most importantly, the digestive system.
If you have not experienced a Colon Hydrotherapy Cleanse you should know it is not an uncomfortable or painful experience. Our staff is professional and caring.
Spring Special Colon Hydrotherapy Cleanse
A Colon Hydrotherapy cleanse can aid in removing toxicity released into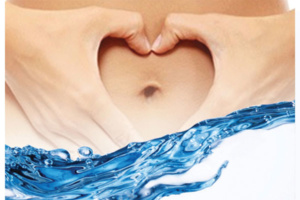 the large intestine making your cleanse more effective and often times easier. Because spring is an optimal time for cleansing and colon hydrotherapy, Returning Balance Therapies would like to offer a special during the entire month of April. 3 colon hydrotherapy cleanse sessions for $250. Please give us a call with any questions you may have about cleansing or colon hydrotherapy. Todd Wagner (970) 987-4708
Wishing you health and wellness and happy spring cleansing.
Todd Wagner
Find out more at Returning Balance Therapies in Glenwood Springs Colorado
about a Colon Hydrotherapy Cleanse for heath and wellness.